STICKHANDLING * MENTAL STRENGTH * POWER SKATING * SHOOTING SKILLS * GAME SENSE * ATHLETESISM 
KEEP YOUR EYES ON THE NET! SHOOT TO SCORE!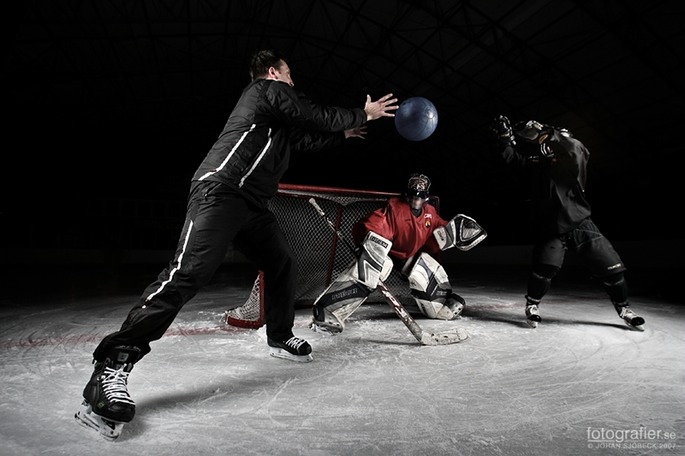 OR DID YOU LOOK AT THE BLUE BALL? 
GAME PLAN:
QUICK MIND
QUICK FEET
QUICK HANDS
WITH LOTS OF COURAGE AND PASSION TO BE THE BEST HOCKEY PLAYER YOU CAN BE
www.hockeycamp-sweden.com
MAKE NOTHING DISTRACT YOU FROM YOUR GOAL!!!
DO YOU WANT TO TAKE THE NEXT STEP TO BECOME A BETTER HOCKEY PLAYER? 
SIGN UP TODAY FOR THE BEST HOCKEY CAMP IN EUROPE:
hockeycamp-sweden.com
starzonesports.com 
PARTNERS